{{ notice }}
{{ warning }}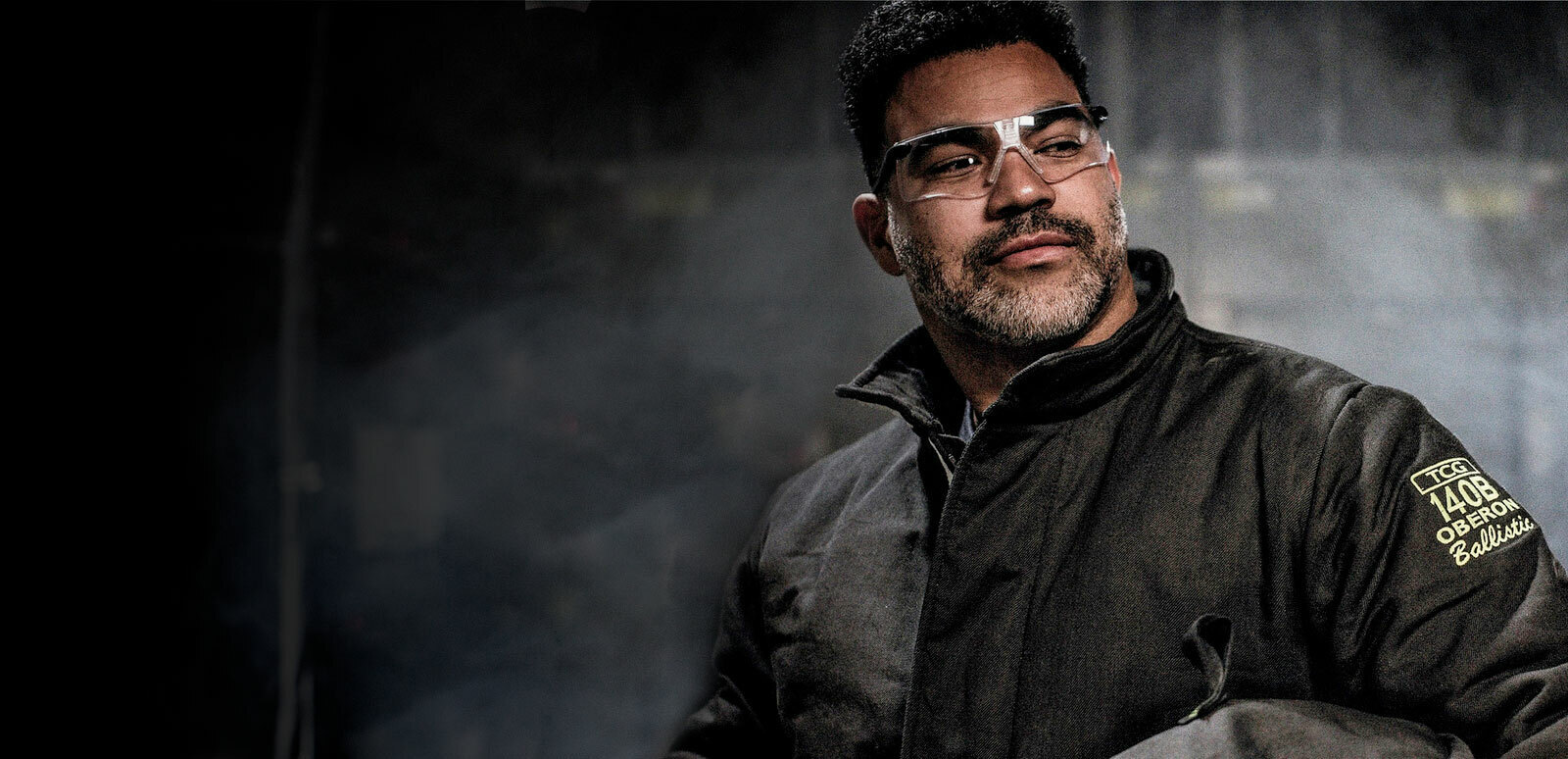 Arc Flash & Shock Electrical Safety Training
Interactive online training compliant with applicable standards.
Electrical Safety Training from the Industry Experts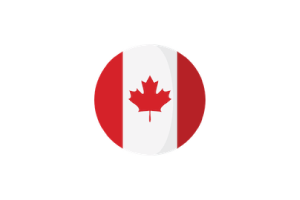 UPPE is proud to provide certified Electrical Safety courses across North America. Click below to view our Canadian site and course catalogue.
UPPE Canada
2021 Compliant Training
The Electrical Safety Training System (ESTS) consists of compliant eLearning courses for Electrical and Non-Electrical Workers. ESTS online courses are compliant with "Type of Training" requirements from applicable standards because they cover all of the required materials using interactive electronic training components.
Effective "standalone" training solution for your entire workforce.
Training for workers anytime, anywhere, across large geographic areas and remote locations.
Interactive experience with state of the art multimedia, and virtual simulations.
Excellent way to manage training costs, track student progress and maintain accountability.
Oberon Arc Flash PPE was used to demonstrate new innovative product solutions.
Ask the Instructor feature provides access to a Subject Matter Expert.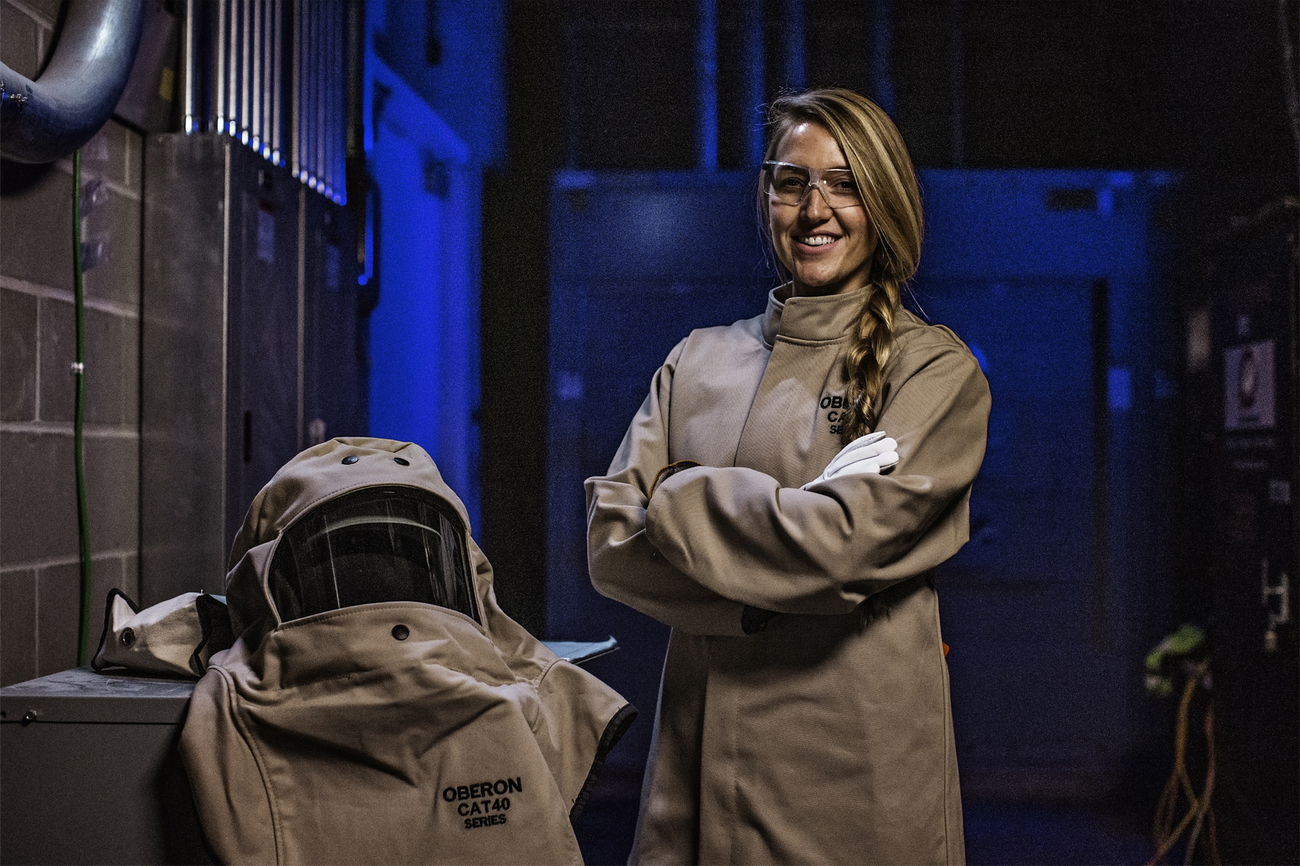 Electrical Safety Training System (ESTS)
ESTS eLearning is the most successful online electrical safety training platform ever created. Our courses have become the go-to online Arc Flash & Shock training for employers across North America. We've trained over 70,000 workers since 2011. Now in 2021, following the 10th Year Anniversary, the new 2021 updated courses are better than ever and accessible from any device, including your mobile phone. ESTS eLearning courses can be licensed for use on your own LMS or accessed via our industry leading LMS platform. The 2021 Standards now recognize that classroom training can include interactive web-based training components. The ESTS courses are effective stand-alone training solutions or combined with Instructor-led or on-the-job training in a blended learning model.